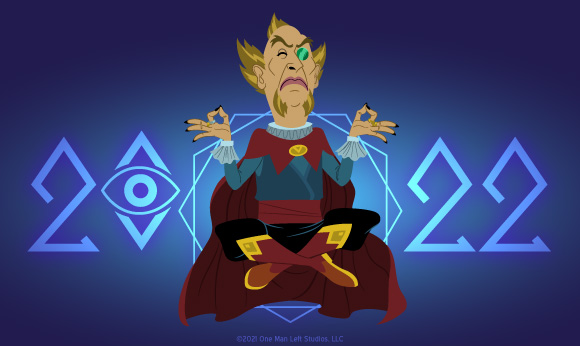 In 2019 I wrote:
"I pretty much know how to make make my own games now. All that's left is to finish one, then I can call myself an indie game designer again."
If the meaning of the word "finished" is "to complete a shippable game", then I'm an indie game designer again! Unfortunately… I think the meaning of the word "finished" is to get that game onto a store for you guys to play. So, still not really a game designer… and that's honestly starting to get to me a little bit.
Patience!
This year I completed the Hex Gambit: Respawned offline experience, including a 5 hour campaign mode, local multiplayer, customizable house rules, with full controller support! I also got an Epic Megagrant to keep my head above water! A lot of that is stuff we've never accomplished in the history of One Man Left. I did all of that on my own, I pushed those changes on git, and… crickets.
Patience.
HGR is being ported to every major console by my publisher. Online multiplayer is in the works. Super exciting stuff is coming Summer-ish 2022.
That's a very long time for me to sit and wonder what launch day will look like. So I've been prototyping for half of this year. Should I make prototypes until HGR launches, or go ahead and commit to something so I can launch a follow-up more quickly? Should I leverage our popular legacy franchises, or make my own mark with something you guys don't know you want yet? Should I commit to strategy as a genre, or is it time try something new?
These are the questions I'm grappling with as we head into 2022. The important thing is: I'm still here somehow.
We haven't had a decent game launch since Space Food Truck in 2016 (currently 50% off!), so THANK YOU to anybody that's still following this feed, or our Twitter account, or checking in with our discord. It's taking time to turn this thing around, but I'll have something awesome for you guys to play soon.
My resolution: I'd like 2022 to be the year I can finally call myself an indie game developer again. I want to be selling a finished game for the next New Years post.