Hex Gambit: Respawned is complete on my end, being translated and certified for console/PC/Mac release. The release date will be announced here as soon as we have it!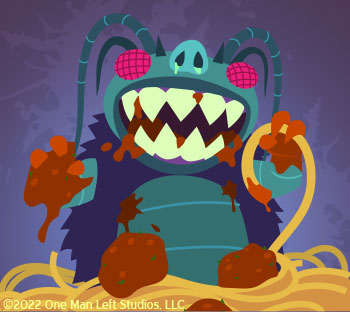 That process can take a while, so it was with zero closure or certainty that I went back to work on my Food Truck prototype this month. It's extremely weird to finish a two year project and be sitting here with no idea how it went over, starting another one.
This new Food Truck game is looking like a strong candidate for the next project, though!
The base gameplay is similar to SFT, but built for one player this time around, meaning just one deck to manage. I'm also excited about the idea of "scenarios", like multiple levels to play with different menu types and arrival/shop decks. The replacement I have in mind for the old SFT crisis system is also very cool, excited to show that off later.