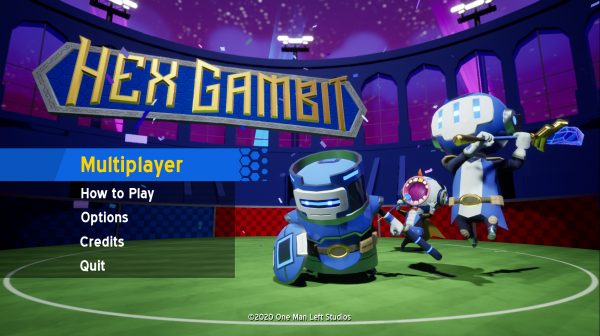 Here's the latest on Adam's reboot of our turn-based strategy game, Hex Gambit:
I added lots and lots of menus last month to flesh the game out: Credits (scrollable, so our original Kickstarter backers can find themselves), How to Play, Options, Spawn Menu, and Pause are all animated and working and nice.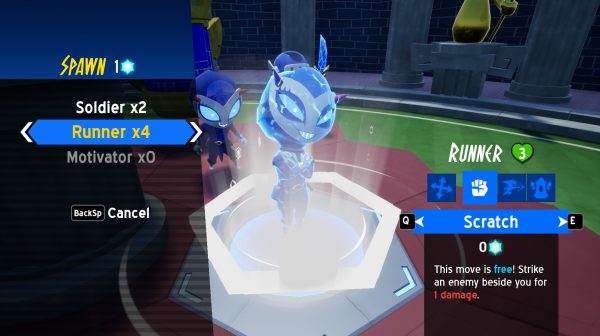 This month: the Runner class is up and… running. And the Motivator should be done by the end of the day. Motivator took a bit longer because of all his damage buff weirdness, but at the rate I'm going it looks like all seven of our old minions could be in the game by the end of the month (but only the Solider will have his AI done).
I'm also trying to feel out a good time to get our old Kickstarter peoples a build. Something to play while we're all quarantined.
3 responses to "March Update"