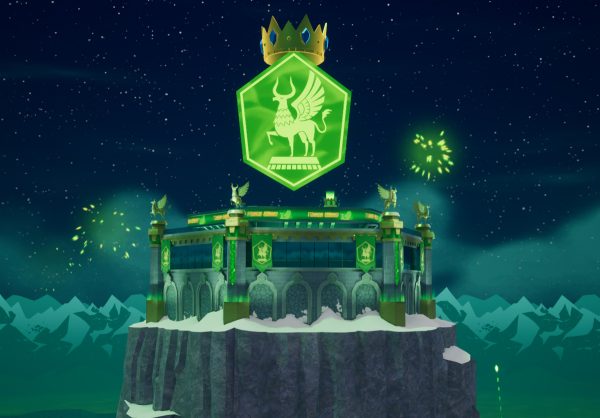 We're just 2 days away from PC launch of Hex Gambit, and we're still working hard to squeeze in as many finishing touches and bug fixes as possible! Here's a fresh batch of polish for you.
New
New Apex Summit scenery and faction victory cinematics!
New Blitz Royale Completion screen
Updated Captain selection screen
Improved/Changed
Added better support for offline mode
There is now a soft cap of 30 games per account simultaneously
Brutes can no longer toss characters into a crowdsurf.
Fixes
Fixed a bug where hypnotizing a runner would damage them upon movement.
Fixed a crashing bug with Motivator AI in Blitz Royale
Fixed a bug with Runner's Hard Surf not unlocking at correct VP on servers.
Fixed ranking bug where the profile screen always showed 'contender'
Fixed a bug that allowed players to delay game timeouts indefinitely.
Fixed an occasional crashing bug in the placement phase
Fixed an AI bug where some Captains would attempt to target recently spawned units