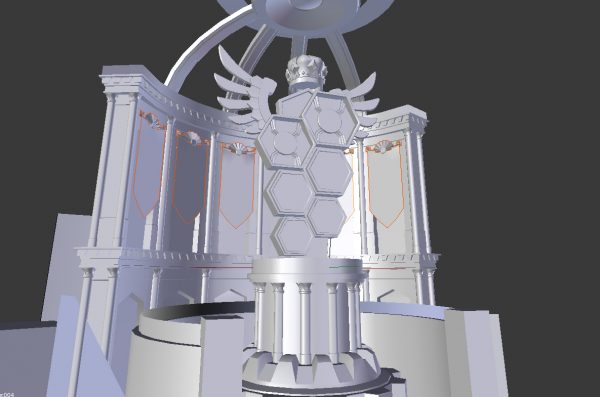 Was hoping to have some textured stuff to show today, but I've been a bit distracted by things we've prioritized ahead of single player. You'll have to use your imagination a little longer. I'm aiming to make this new arena stuff less drab than the current stadium, and then to go back and touch up some of my old work (again) later, time permitting.
In other news, I think we might have a silent, but otherwise working sniper class next week.
Check back weekly for more progress on our upcoming turn-based strategy game, Hex Gambit. Buy a copy today to save 10% on the launch price, then give us some feedback to help shape the final product! If you haven't already, be sure to sign up for our mailing list to get an email reminder for the official release on PC later this year.