Sorry for the lack of updates! Alex is still hard at work implementing the Apex Cup, which we're hoping to wrap up this month. As for the art department, I've been capturing some shots for our Early Access trailer, which isn't quite ready for prime time either. I'm also messing with promo art vignettes, which is a lot of fun when you have 3D rigs to work with. Just pose, find a good angle, light, and snap.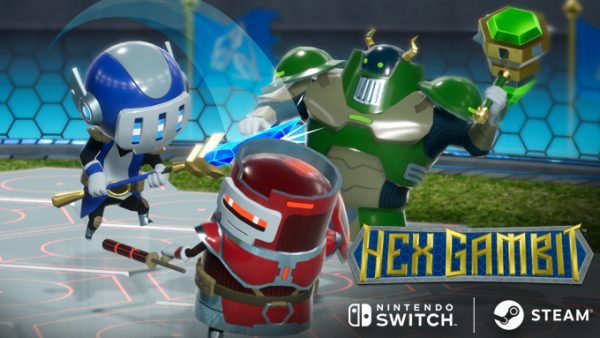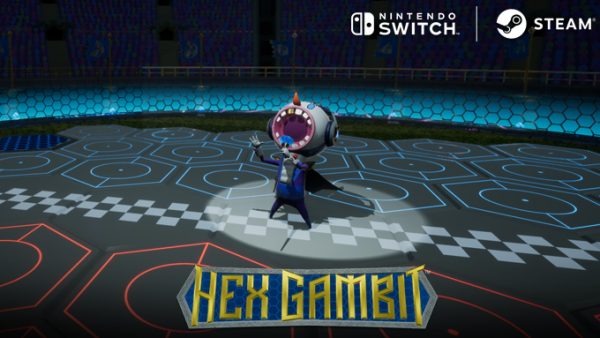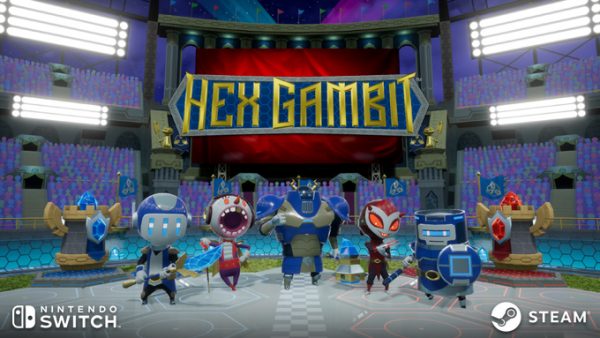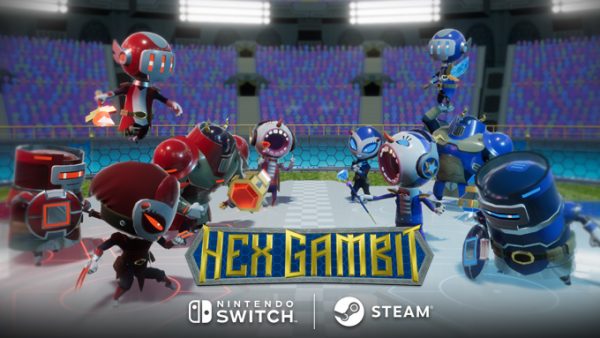 I might try to pump out some more of these, but I think I'll wait until after I've wrapped these Sniper animations…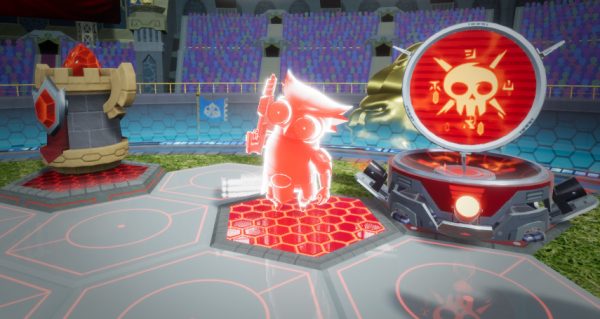 Check back weekly for more progress on our upcoming turn-based strategy game, Hex Gambit. If you haven't already, be sure to sign up for our mailing list to get email reminders when we hit big milestones, like the launch of our Early Access beta and the official release this year.