Alex and I both have our heads buried in our work, but I can spare a moment to give you guys the latest in Hex Gambit's development.
First a minor delay: we can technically ship something this month for Early Access, but it wouldn't be a very good representation of the game, so we've opted to push to January. This gets us around the marketing madness of the holidays and gives us lots of time to get the game up to our standards.
Naturally, our PC Kickstarter backers will be seeing lots of updates to the alpha between now and then. Alex is focused on getting the sound framework in, implementing the in-game UI 2.0 I designed a while back (which will be much prettier and make a lot more sense), and taking our first stab at addressing the game's first-turn advantage. I'm in the process of wrapping up the art side of the Apex Cup league metagame today, which you can see below.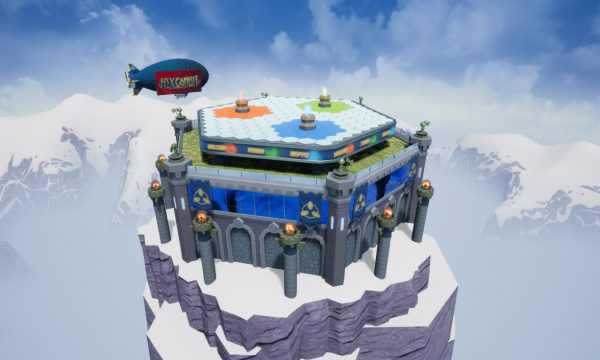 Check back weekly for more progress on our upcoming turn-based strategy game, Hex Gambit. If you haven't already, be sure to sign up for our mailing list to get email reminders when we hit big milestones, like the launch of our beta this year and the official release in 2018.