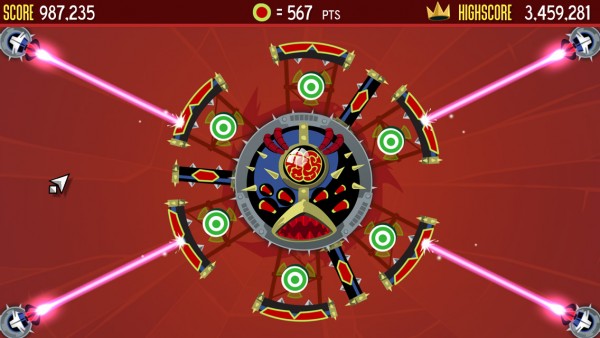 Our more astute fans may have noticed that Tilt to Live 2: Freedonkulous is no longer available on any stores. It must be true, because I didn't even make the name a link to anything just now. We had some issues with the app, and made the decision to pull it from the store until we could figure out how to fix them.
But dry your teary eyes now. Because to make it up to anyone that missed out on Freedonkulous, the REAL non-lite versions of Tilt to Live 2 AND the original Tilt to Live have both been set to free on the App Store for a limited time! This is not a thing that happens, so act fast before you miss out. One caveat for our Android fans: we don't actually have a way to set a game from paid to free and back on Android, so we've reduced the price as low as it can go for you.
Our second TtL2 DLC has taken a very interesting turn, so check back for news on that next week.
10 responses to "Truly Freedonkulous"