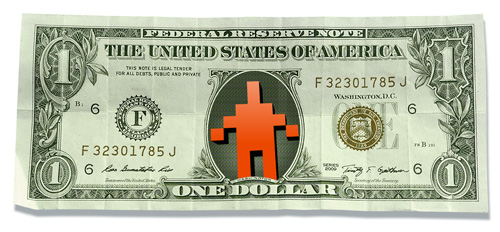 Hold on to your hat, get out your wallet, and put some pants on. Was your wallet in your pants? Okay then, now get out the wallet.
Every single game & IAP in our back catalog has been slashed to 99 cents for a very limited time! This includes:
We tried to slash the price on Tilt to Live 2, but our money-knife exploded into hundreds of pieces upon striking its titanium hide. You'll have to settle for everything else we've ever worked on being ONLY 99¢.
Act now, these prices won't last! Hnnngh… I can already feel the normal prices returning. I'll hold them at bay as long as I can. Don't worry about me! Go! Save your money! Hnnnnnnnnnnnnnnngggggghhhhhhhh.
8 responses to "99¢ Back Catalog Sale!"