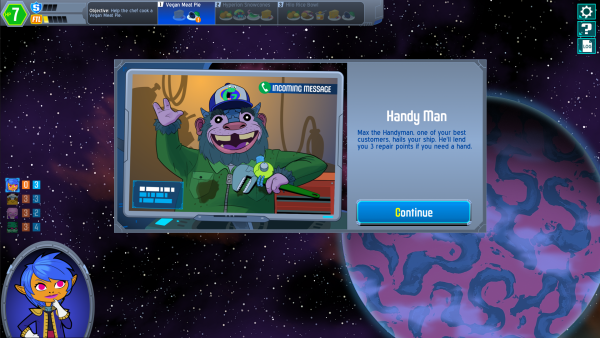 Our migration to Unity 5 is done! There were a few bugs that snuck past in the migration over the weekend that we tidied up, and we'll be sure to fix any more that might spring up later. This build is now on the live branch, so for those that were being super helpful and giving it a go on the beta branch over the weekend, feel free to switch over to the normal build. Thanks so much to those that give the beta a spin this weekend!
Fixes
Fixed audio clipping bug that would cause some background elements to go mute.
Fixed a crashing bug in the event UI if the player tried to take the damage in some scenarios.
Fixed a crashing bug involving crises expiring that would hang up online games.