NOTE: We've run into issues with changing the price of our HD full version. Some people have reported they aren't able to upgrade at the moment due to an error coming up saying the item "is currently being modified". This little technical problem has kinda lasted through the entire sale. Hopefully we can rectify the situation soon, and reschedule this sale for next weekend.

YOU GUYS. It only just occurred to us, but we really love May. We love May so much that we're dropping the price on Tilt to Live HD's Full Version all weekend!
It's the WEEKEND MAY-HAM sale
In honor of May, the fifth and most excellent month of the Gregorian calendar, Tilt to Live HD's Full Version is dropping from $4.99 to just 99¢ for a limited time! That's every gametype we've ever conceived, including Viva la Turret & Viva la Coop, for only two 9's and a cents! But act fast, because after Sunday I feel like we'll be less excited about May.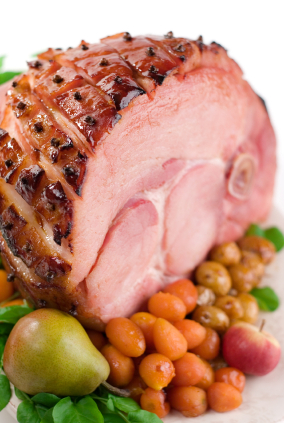 What better month is there to enjoy a ham? If you said "Christmas", that's not a month.
24 responses to "Tilt to Live HD: 99¢ Weekend (or Not)"