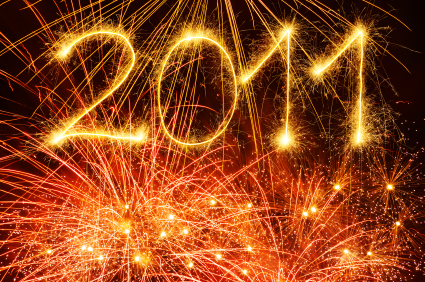 2010 was an amazing year and a great start for us! Tilt to Live being our debut game on the app store took us further than we would have imagined. Going from a part-time hobby to a full time career has been nothing short of amazing over this past year. We released Tilt to Live back in late February and the support has been phenomenal! We'd like to thank our fans for their support and just being awesome! Below I wanted to share with you some of the places Tilt to Live came up in conversation during all the 'end of the year/best games of 2010' ruckus.
End of Year Accolades
We were selected as the iPhone Game of The Year for 2010 by AppAdvice. We're flattered! Thanks again so much to the guys and gals over at AppAdvice!

Being selected as one of the top 5 best casual iphone games of the year on Touch Arcade was a great achievement!

We were nominated as Best Quick Fix mobile game of 2010 by IGN. It was an honor to be nominated among such games as Cut the Rope, Fruit Ninja, Pix'n Love Rush, and Plants vs Zombies

We got an honorable mention over at midlife gamer for Game of the Year. Heavy Rain beating us out…hah. Having screenshots of the two games side-by-side is rather mind blowing. OUR ARROW IS THE MOST REALISTIC ARROW EVER RENDERED ON A TWO DIMENSIONAL SCREEN.

We got runner-up in the 'Biggest Surprise' category over at touchgen.net.

Back in November we were inducted into the App Hall of Fame.
That was one helluva year :). Here's to keeping it up for 2011!
15 responses to "Off to the New Year!"