Steam Early Access later this year!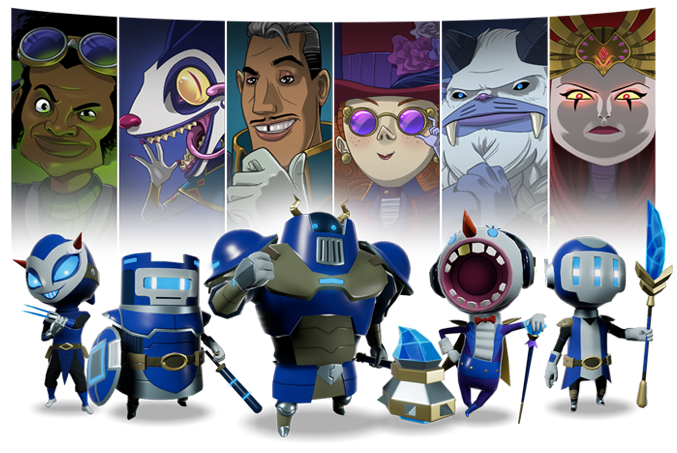 In a world called Agon, the sharpest strategic minds command squads of expendable automatons in an explosive arena sport called the Hex Gambit.
Hex Gambit is a fast-paced turn-based strategy game designed to foster big, surprising plays and a competitive community. It's easy to learn, provides a ton of variety through customization, and is deep enough to keep players discovering new tactics months or years into playing.
Check out the latest screenshots and videos from development on our blog, and don't forget to sign up for our mailer for notifications on important milestones like the launch of our Kickstarter, Early Access, and the final release.

Customize your team: choose a captain and a loadout of minions to suit your play style.
1v1 and 2v2 matches
Smart asynchronous play: watch your opponents take their turns live, or come back whenever.
Massive league metagame: Choose a faction each season and fight for the trophy!